Send Inquiry
Buy Guar Seed, Refined Guar Splits, Sizing Grade Guar Gum Powder, Guar Churi, Guar Germ, etc., from us, an ISO 9001:2015 accredited company...
About Us


The foundation stone of Lotus International was laid by Mr. Shyam Kamal Sharma in the year 1978 and since then, our company has emerged to be the reputed business entity in the market that offers technocrat business solutions to the customers with its links expanded globally. Technology keeps changing with the changing requirements of people; therefore, we also keep our technology and machines updated with the changing market trends. Regular improvements also allow us to be more active and responsive to the customer's changing needs. With the help of our ultra-modern infrastructural facility, we are recognized as a reliable manufacturer of Guar Gum Powder, Textile Grade Guar Gum Powder, Guar Green Pod, Galactomannan Polysaccharide Powder and many more.

We also work hard for expanding our business across the globe by investing in the export business. And, leveraging upon our knowledge in trading business, we are now known to be a reputed exporter, as well.

Mission & Values
Mission: The mission of our company is to satisfy the needs of our buyers and help them achieve success through our offered Guar Gum.
Understand: We thoroughly understand our customer's requirements and also know how to fulfill these needs.
Know How: With our forty years of experience in the industry, we share our solutions with our associates for the betterment of all.
Team: We have talented, skilled, knowledgeable and experienced people who help us in achieving our company's targets within the stipulated time frame.
Globally: By working as a team, we are achieving our objectives with market acceptability.
Human Values: Since we deal in the food product, we keep a check over all the quality and production processes to avoid any contamination.
What We Do

Policy

The policy of our Rajasthan, India based company is to provide its customers with a qualitative range of Guarana Powder, Guar Seed, etc. so that we can achieve maximum customer satisfaction. Apart from this, we also aim to fulfill our socio-economic responsibility by providing healthcare and education.

Objective

Since the time we have entrenched our roots in the market, we have been working hard to create a sustainable and competitive product line. And, we aim to do this by paying strict attention over 3C Formula:

Commitment: Being dedicated to our responsibilities that we have towards our employees, customers and other associated partners.
Credibility: Possessing the quality of being convincing to the people.
Continuity: Believing in consistency and continuous improvement.
Responsibility

Being a reliable manufacture and exporter, we understand our responsibility of offering the best Guar Gum to our customers. However, this not where our work ends, we also aim to keep all our associated partners happy; be they our employees, buyers or shareholders. Besides, we also show our responsibility towards our environment and institute with which we are associated.

Faces of Our Company
Guided by our mentor, Mr. Shyam; the team of lotus international remains ready to grab new opportunities and facilitate our customers with the better products and services. Following are few of our important people from management:
Name

Brief Introduction

Anupam Sharma

Completed B.Tech

Joined us in the year 2008 and since then carrying business operations for company certifications and audits.

Shanti Sharma

Co-Founder of Lotus Gums & Chemicals.

Marketing Expert

Khusboo Sharma
Recognitions

The quality measures that we follow at our company to ensure that Dried Guar Pod, Modified Guar Gum Powder and more that we offer is uncontaminated, are the only reasons that make us a company worth-trusting. Also, our quality products have helped us gain recognition from ISO, HACCP, KOSHER, HALAL, FDA, EU, SHEFIXIL and APEADA.

Applications

Our products like Guar Split, Food Grade Guar Gum Powder, etc., have been winning our customer's hearts since the time we have established in the market. And, for the same reason; these are highly demanded in the following sectors:
Petroleum Drilling

Oil & Gas

Dairy

Bakery

Textile Industry

Pharmaceutical Industry

Cosmetic Industry

Meat

Beverage

Salad Dressing

Paper Industry

Mining Industry

Water Treatment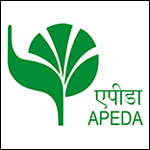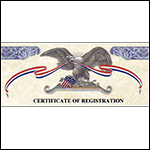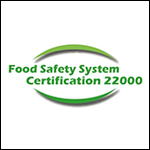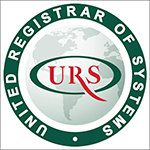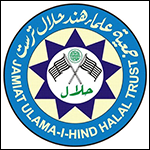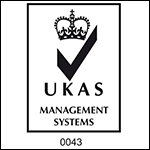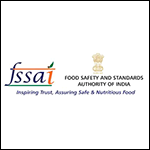 We Are Looking For Business Inquiries Only From International Market